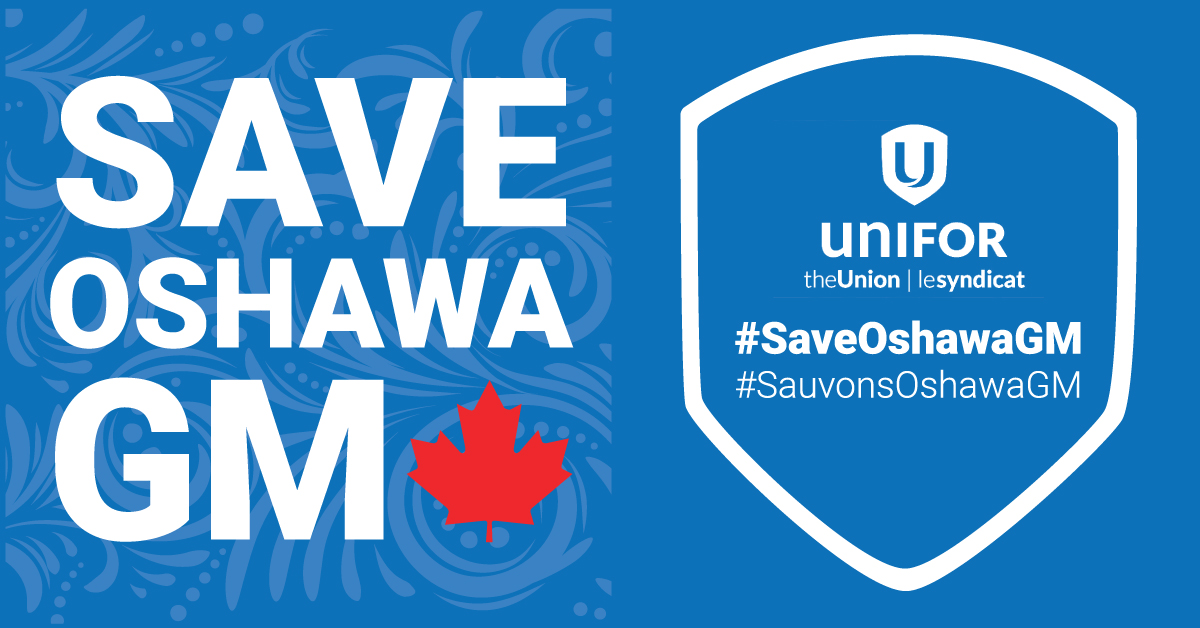 Unifor Local 43
Who are we?
Representing telco workers from Bell, Expertech, Bell Technical Solutions and Transervice in the Niagara Region
Mailing list
Join the Unifor 43 mailing list for updates/reminders on meetings. To join, send an email from the address you want added with your name and bargaining unit to the recording secretary dpowell@unifor43.org
NOTE: Personal email addresses only, company emails will not be accepted
Bulletins
Expertech Bargaining Proposal Form
Below is a link to the Expertech Craft & Services bargaining proposal form If you wish to submit a bargaining proposal, please print this form, fill it out, sign it and return it to President Cowan b ...
READ MORE
Wed Feb 6, 2019